How to prepare for photos – wedding photography. 
Thank you for choosing us to be with you on this special day. Regardless of our commitment, professionalism and experience, you can also contribute to making your souvenir even more beautiful. Below you will find information on how to prepare for wedding photos and you could include several elements in the schedule.
Wedding preparations – wedding photographer's advice.
If possible, choose a spacious and bright place. Remember about ordering unnecessary items. Before our arrival, please prepare a dress, shoes, bouquet and other wedding accessories so that we can photograph them. It is also good if the groom prepare his suit and accessories (cufflinks, tie, bow tie, shoes, watch, toilet water, wedding rings) – for pictures of details.
Bride's photos usually starts at end of makeup. Invite bridesmaids or your immediate family to accompany you to the preparations. Most often after finishing the make-up we go to the groom's preparations. It's good when the groom is accompanied by witnesses or dad who are already elegantly dressed. Then we return to the bride's room to capture the dress. Finally, a few more photos of the bride before leaving.
If you care about the pictures first looks (i.e. the first meeting of young people dressed in wedding dresses) earlier than in church, it is best to choose the open air.
A wedding ceremony in a church or outdoors.
Our basic advice is not to hurry – enjoy and celebrate this moment. Remember this especially when approaching the altar or clerk. If your approach is preceded by children or bridesmaids approach in turn, it is important to keep a distance.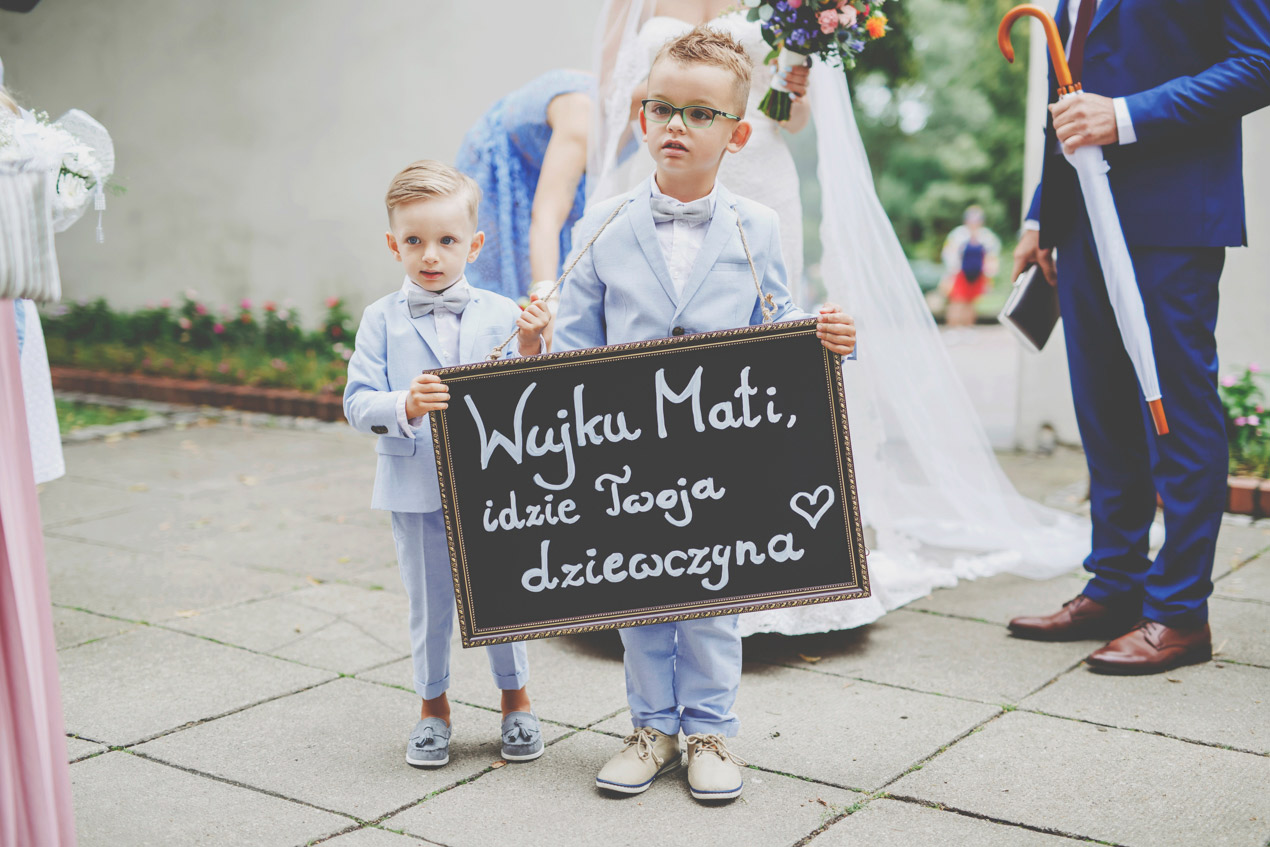 Speak your oath, facing each other. Put the rings slowly and without haste. Enjoy this moment and give the photographer a chance (: After the oath, let's kiss.
Wedding – through the eyes of a wedding photographer.
We usually take a group photo in the place where the wedding takes place after wishes and rarely after the ceremony in front of the church.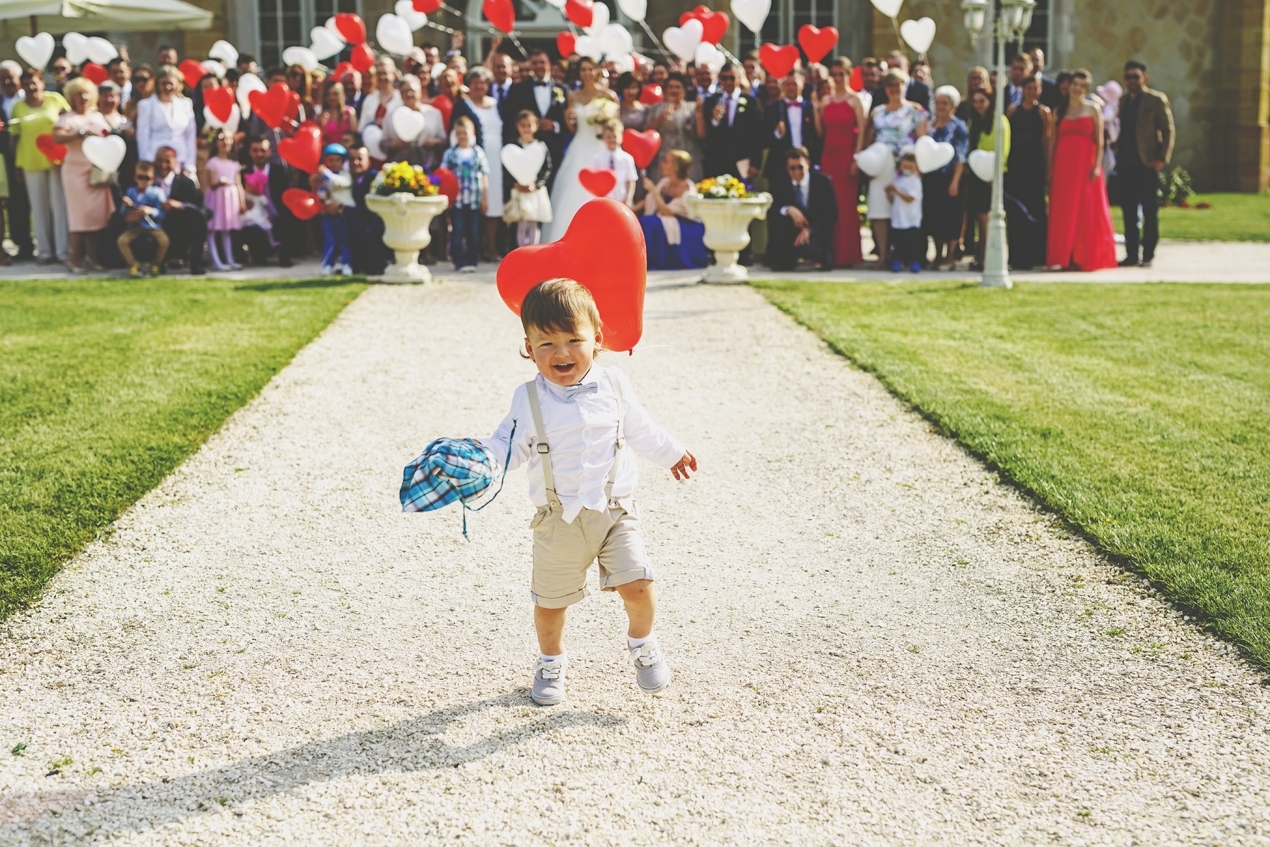 Photos with family and friends are best planned after dinner and the first dance or first set of music. Remember, however, that the right light for photos will be until sunset. Depending on the month of your wedding, the sun will set at a specific time. These are (approximate) the following hours:
April 19.45; May 20.30; June 21.00; July 21.00; August 20.15; September beginning 19.45 end 18.35; October mid 18.00 end 17.30
Photos with family and friends, as well as the bride and groom and the groom and their friends usually take about 40 minutes. It will be good when you tell your friends in advance that you are planning such photos. At this point, the witnesses will also be helpful, who will ensure that nobody is missing in the pictures. If the weather is good, photos such as an outdoor session and photos of your loved ones and friends are best started around 1h before sunset.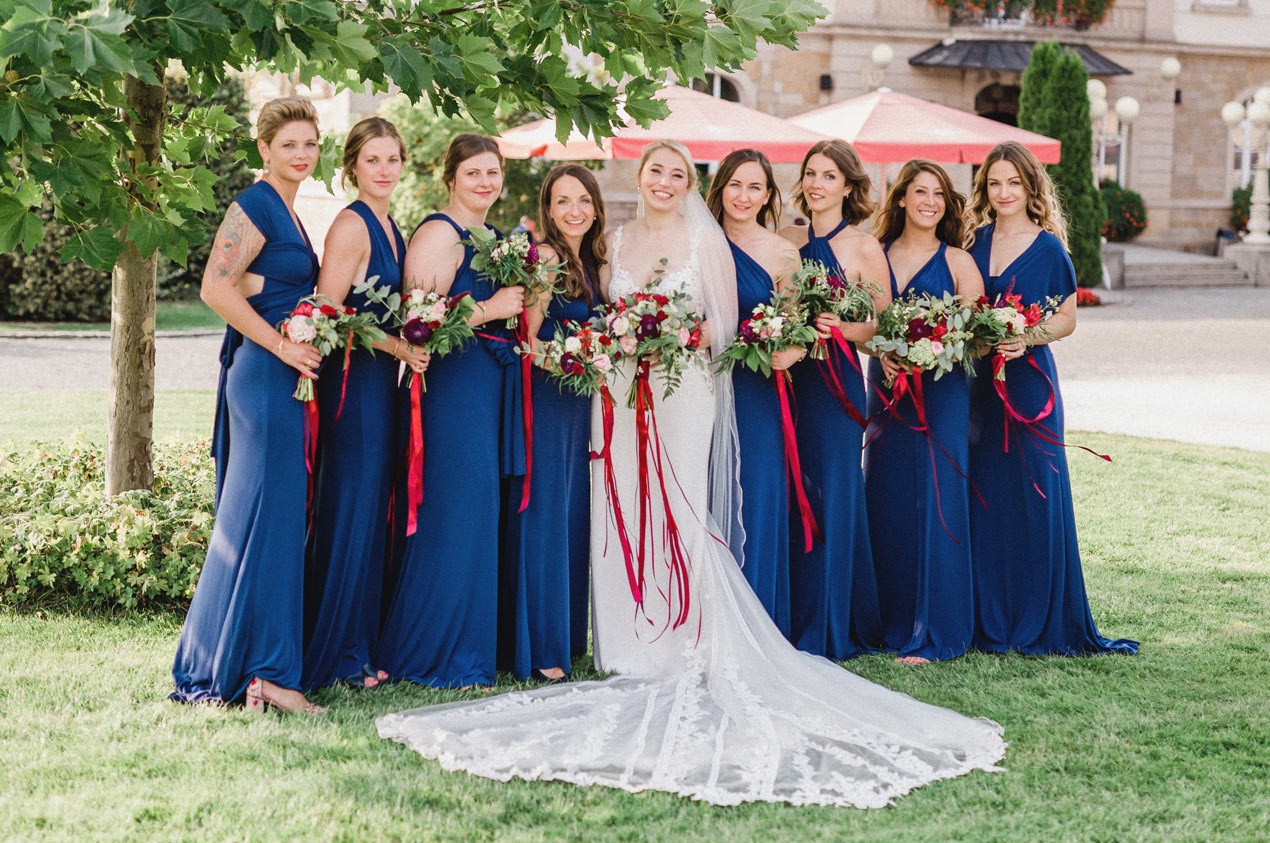 Outdoor photography on the wedding day.
If you are planning an outdoor wedding day, book a minimum of 30-40 minutes for it.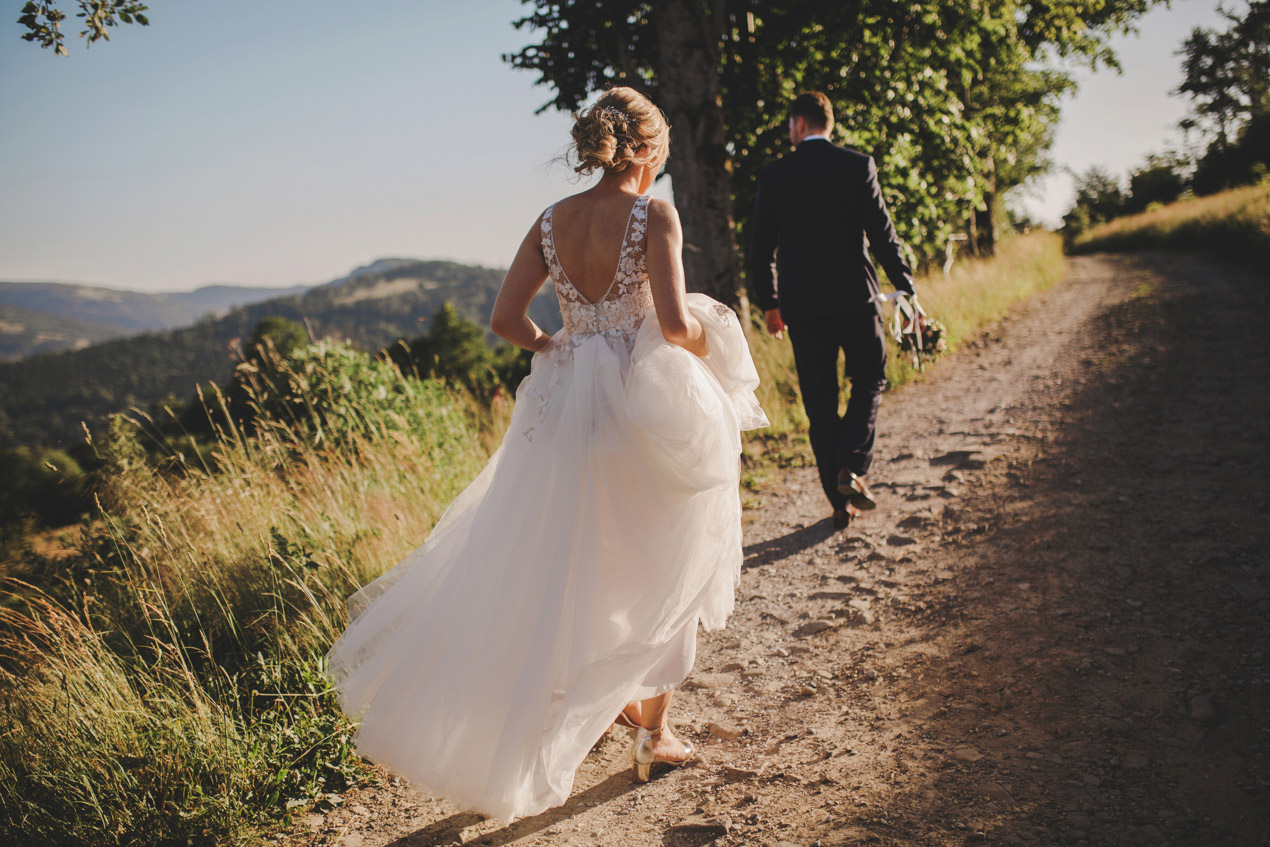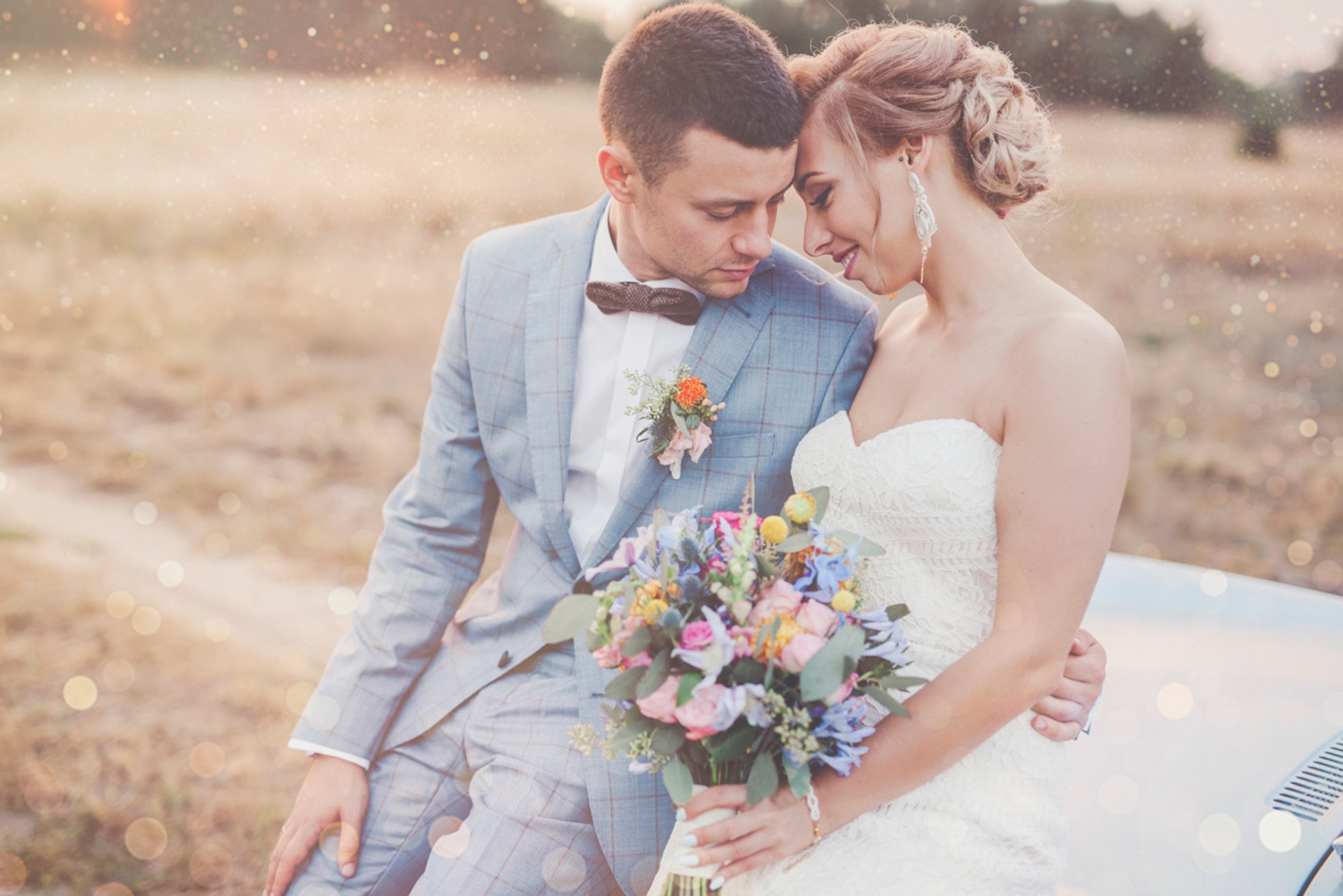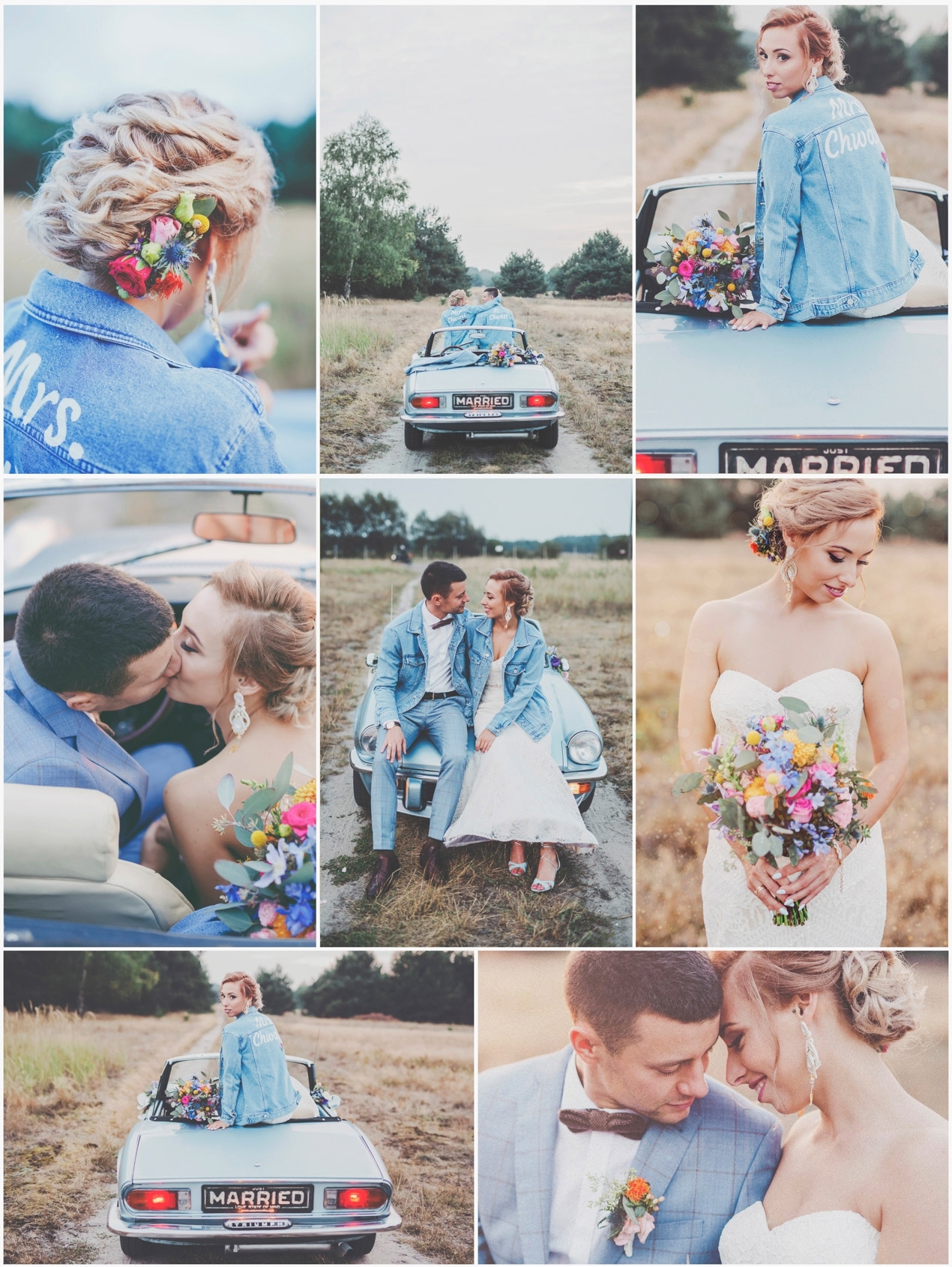 Fireworks – wedding photography.
Fireworks – wedding photography. If you are planning a photo with cold flames, the best are the length of min. 70 cm, and the longer the better. It is important that they all spark at the same time 🙂